Friday, March 18, 2022 / by Kevin Schumacher
Low interest rates have fueled demand, but there aren't many properties for sale, reducing competition for sellers. Because supply is at an all-time low, it may be time to put your house on the market.

In January, total inventory was down 28% year over year, while new listings were down 9%. Why aren't individuals selling their houses when they can get a great deal? According to Danielle Hale, chief economist at Realtor.com, "Factors like omicron uncertainties could be causing sellers to hesitate even when they know housing conditions are favorable."
You might assume our market is slowing down due to a shortage of supply, yet things could be hotter than they've ever been. Right now, the typical home spends just 61 days on the market, and in urban areas, it's much fewer. Since Realtor.com began keeping track in 2016, this is the quickest rate they've seen.
Supply isn't the only factor making our current market so crazy. Interest rates are finally increasing, and buyers are feeling the pressure. The Federal Reserve will attempt to keep inflation in control by raising rates when it rises. Many buyers want to take advantage of the current cheap rates while they still have the opportunity.
Don't worry if you think you've missed the boat on selling because interest rates are increasing. Real estate is becoming a safer investment for investors as global tensions rise and the globe gets more unstable. Tensions with Russia, according to Taylor Marr, deputy chief economist at Redfin, might keep interest rates low for longer. "On the one hand, the Fed is putting upward pressure on mortgage rates, while on the other side, global tensions are a little bit anchoring rates."
The bottom line is now is a great opportunity to sell, although the future remains unpredictable. If you're seeking to sell, this could be the greatest moment for a while. Supply levels may eventually grow, and demand may finally level off. Buyers won't be able to pay our escalating costs indefinitely, so seize the opportunity now.
If you're thinking about selling your home, you haven't missed your chance. This is still a seller's market, and you can net a great profit from your house.

Enter your address here

to instantly calculate your home's value in today's market based on recent Northern Colorado sales.
If you have any questions about the market or are thinking about buying or selling, don't hesitate to call me at (970) 396-7248 or email me. I'm here to help you meet your real estate goals in this shifting market!
Let's now break down the numbers here in the Front Range Colorado!

If you have any questions about your equity position, contact me or anyone from our team!
Cell # (970) 396-7248 | Team # (720) 230-3030 | Kevin@KevinSellsCO.com
-----
Check the Market Trend Stats for Each City
____________________________________________________________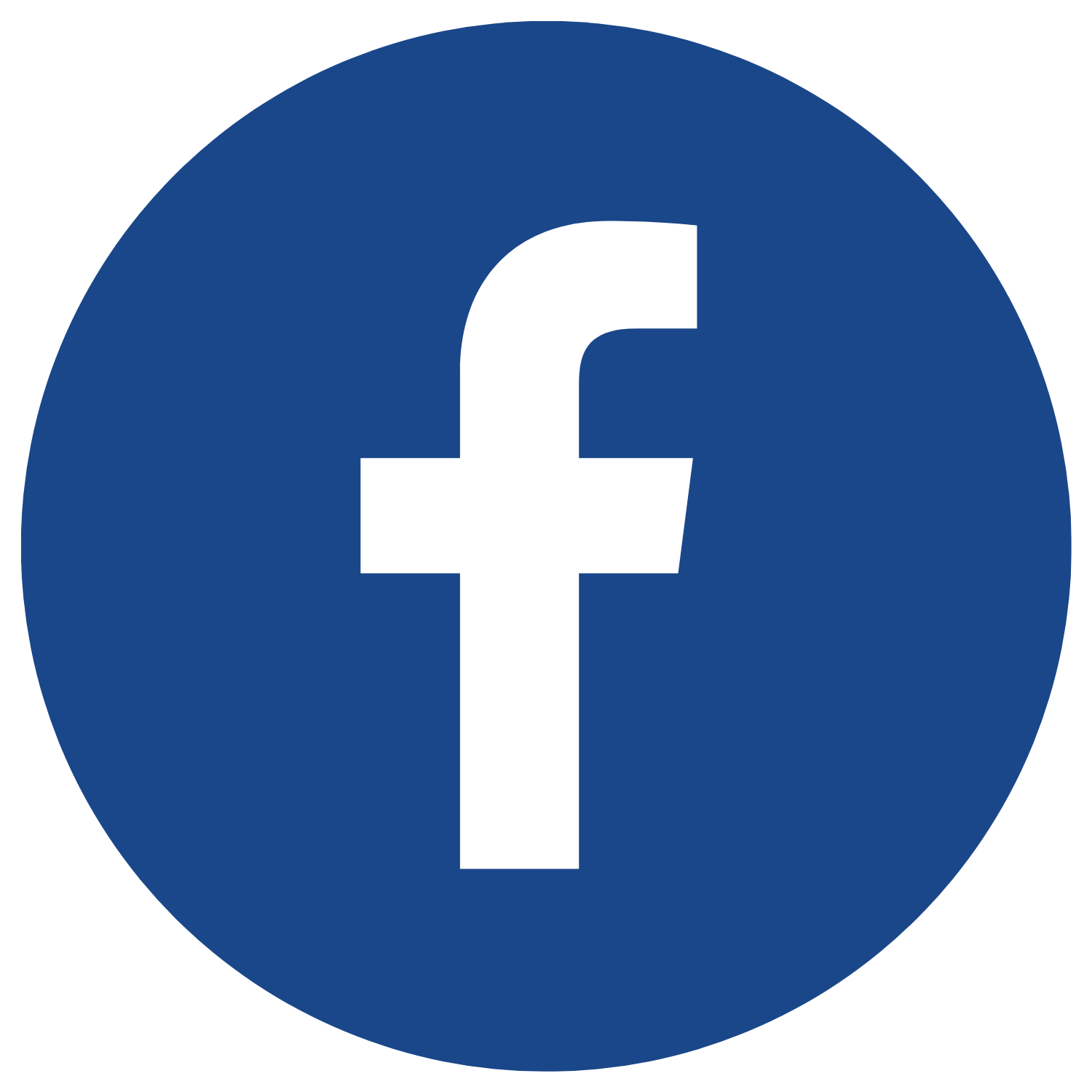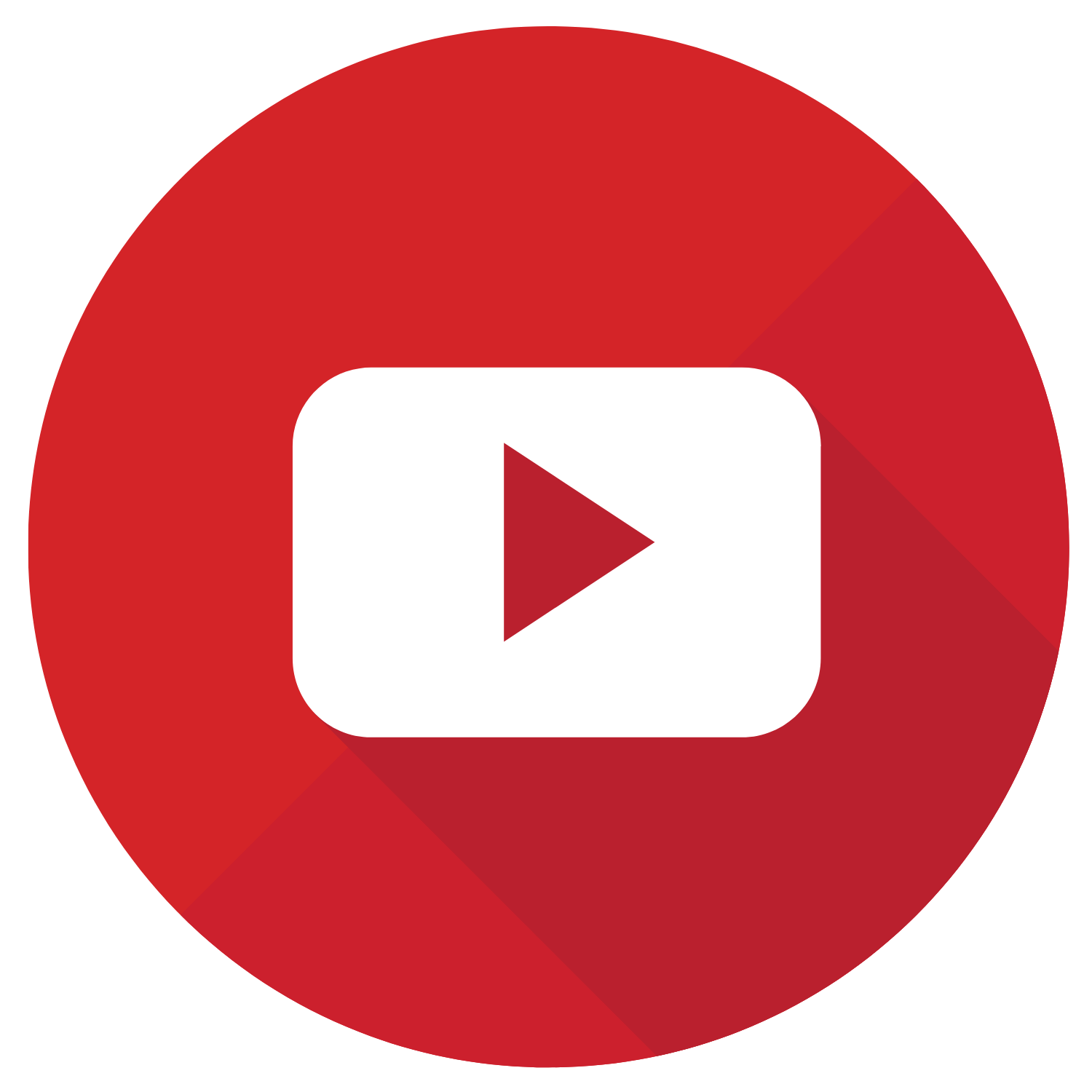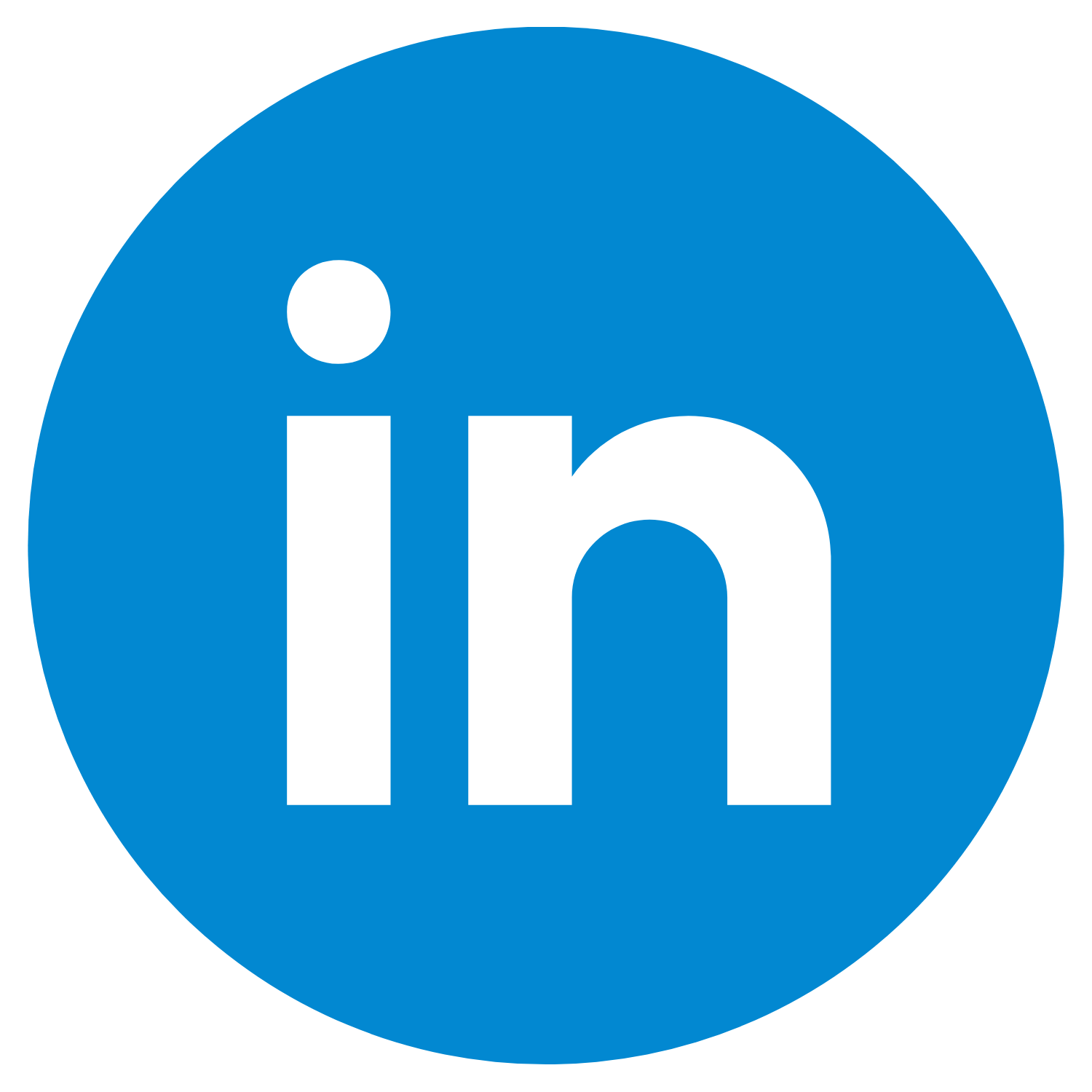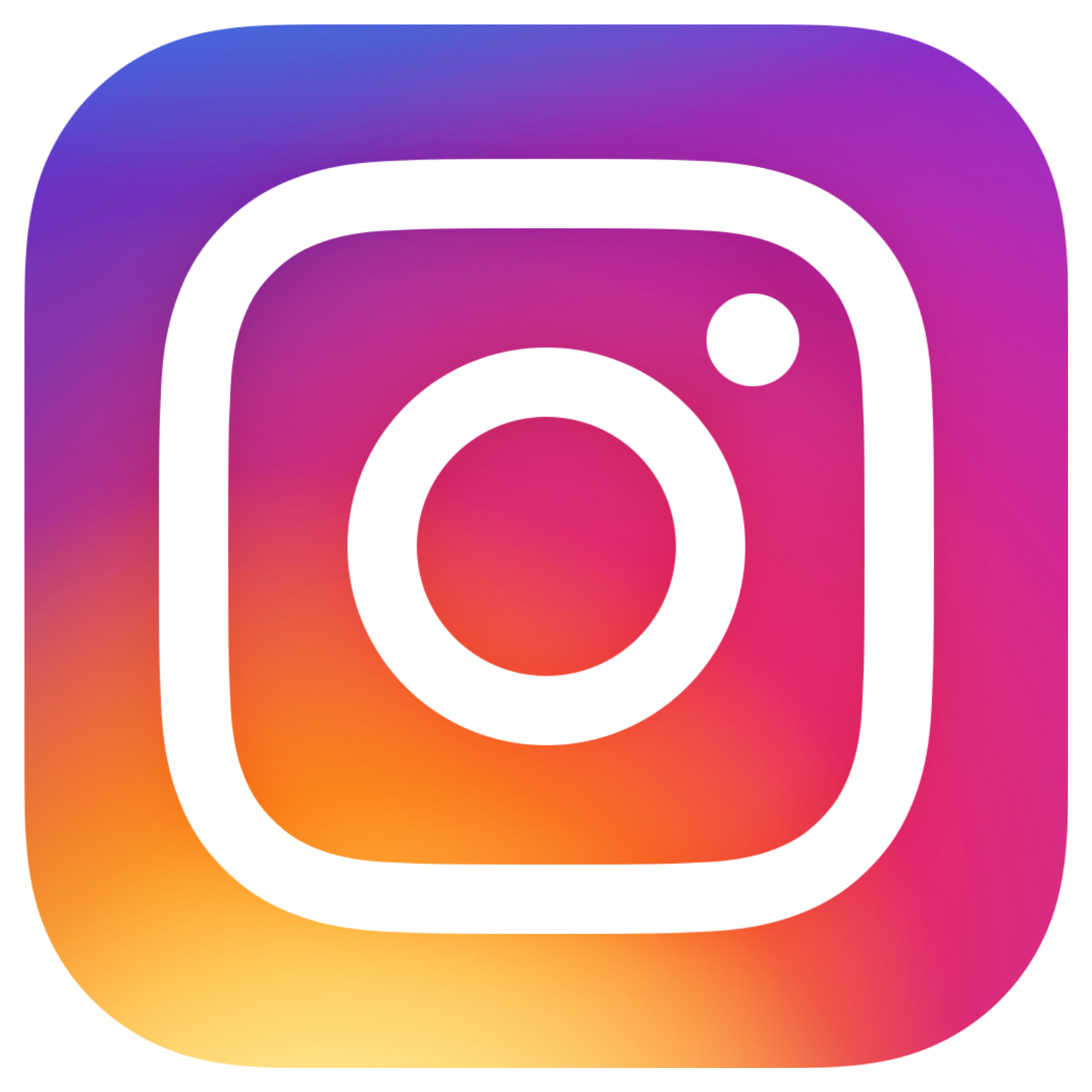 Connect With Our Team on Social Media!
Keep up to date with Front Range Market Trends, Community Events, Contest/Giveaways
All data is based on information from IRES inc, METROLIST inc, DBA RECOLORADO® and Matrix v7.1. CoreLogic. Data reflected includes attached dwellings in each

cities market. The Kevin Schumacher Team nor eXp Realty LLC does not provide any guarantee and is not responsible for accuracy. Data maintained by IRES inc. and METROLIST inc. may not reflect all real estate activity in the market. The statements and opinions contained in this advertisement are solely those of the individual author and do not necessarily reflect the positions or opinions of eXp Realty, LLC, or its subsidiaries or affiliates (the "Company"). The Company does not assume any responsibility for, nor does it warrant the accuracy, completeness or quality of the information provided.