Tuesday, April 12, 2022 / by Kevin Schumacher
If you're thinking of selling your house this year, timing is crucial. After all, you'll want to balance getting the most out of the sale of your current home and making the best investment when you buy your next one.
If that's the case, you should know – you may be able to get the best of both worlds today. Here are four reasons why this spring may be your golden window of opportunity.
1. The Number of Homes on the Market Is Still Low
Today's limited supply of houses for sale is putting sellers in the driver's seat. There are far more buyers in the market today than there are homes available. That means purchasers are eagerly waiting for your house.
Listing your house now makes it the center of attention. And if you work with a real estate professional to

price your home correctly

, you can expect it to sell quickly and likely get multiple strong offers this season.
2. Your Equity Is Growing in Record Amounts
According to the most recent Homeowner Equity Insight report from CoreLogic, homeowners are sitting on record amounts of equity thanks to recent home price appreciation. The report finds that the average homeowner has gained $55,300 in equity over the past year.
That much equity can open doors for you to make a move. If you've been holding off on selling because you're worried about how rising prices will impact your next home search, rest assured your equity can help fuel your move. It may be just what you need to cover a large portion – if not all – of the down payment on your next home.
3. Mortgage Rates Are Increasing
While it's true mortgage rates have already been climbing this year, current mortgage rates are still below what they've been in recent decades. In the 2000s, the average mortgage rate was 6.27%. In the 1990s, the average rate was 8.12%.
For context, the current average 30-year fixed mortgage rate, according to Freddie Mac, is 3.85%. And while recent global uncertainty caused rates to dip slightly in the near-term, experts project rates will rise in the months ahead. Doug Duncan, Senior Vice President and Chief Economist at Fannie Mae, says:
"For homebuyers, we believe that borrowing costs will likely rise with the increase in mortgage rates…."
When that happens, it'll cost you more to purchase your next home. That's why it's important to act now if you're ready to sell. Work with a trusted advisor to kickstart the process so you can take key steps to making your next purchase before rates climb further. Home prices have been skyrocketing in recent years because of the imbalance of supply and demand. And as long as that imbalance continues, so will the rise in home values.
The bottom line is if you want to win when you sell and when you buy, this spring could be your golden opportunity. Let's connect so you have the insights you need to take advantage of today's incredible sellers' market.
Enter your address here

to instantly calculate your home's value in today's market based on recent Northern Colorado sales.
If you have any questions about the market or are thinking about buying or selling, don't hesitate to call me at (970) 396-7248 or email me. I'm here to help you meet your real estate goals in this shifting market!
Let's now break down the numbers here in the Front Range Colorado!

If you have any questions about your equity position, contact me or anyone from our team!
Cell # (970) 396-7248 | Team # (720) 230-3030 | Kevin@KevinSellsCO.com
-----
Check the Market Trend Stats for Each City
____________________________________________________________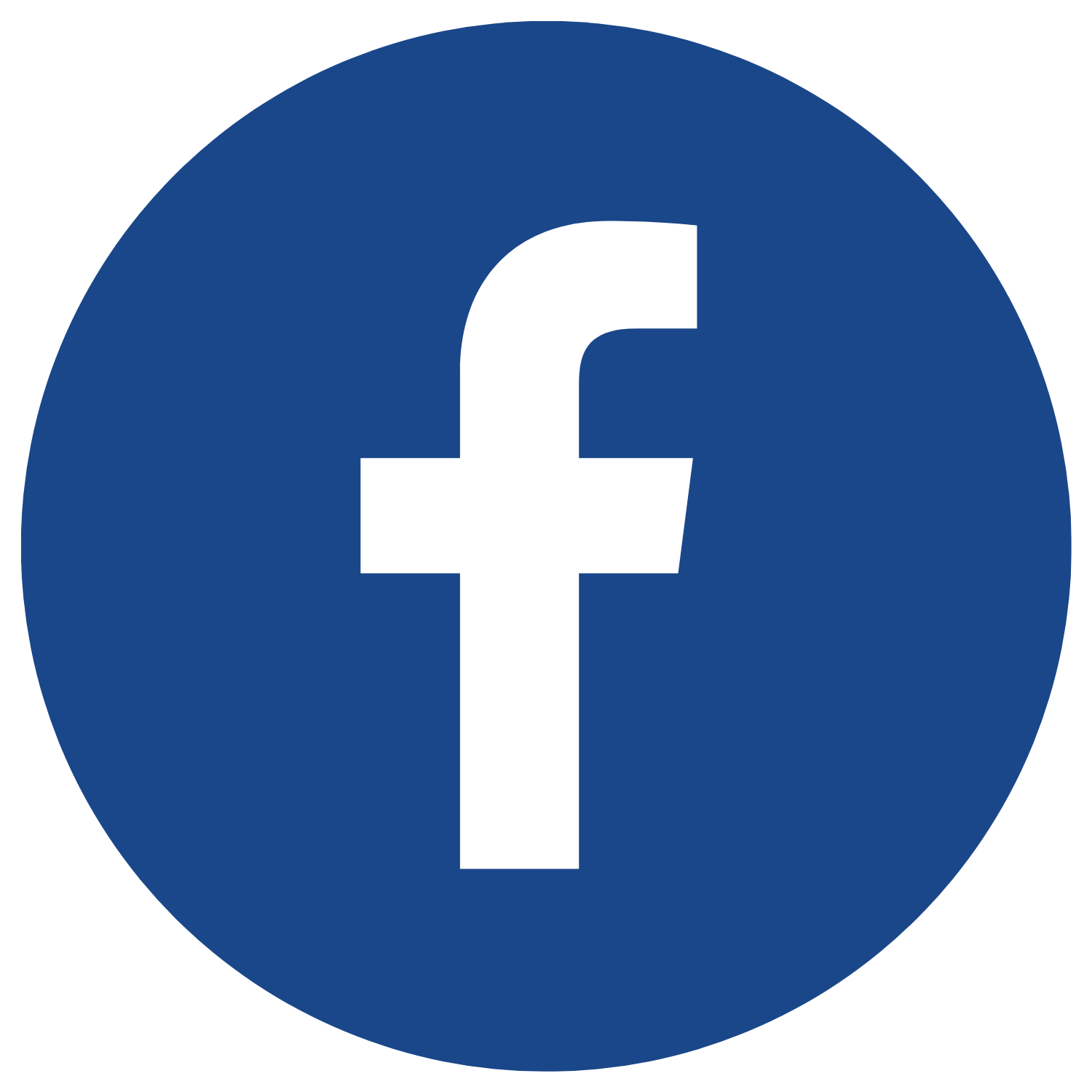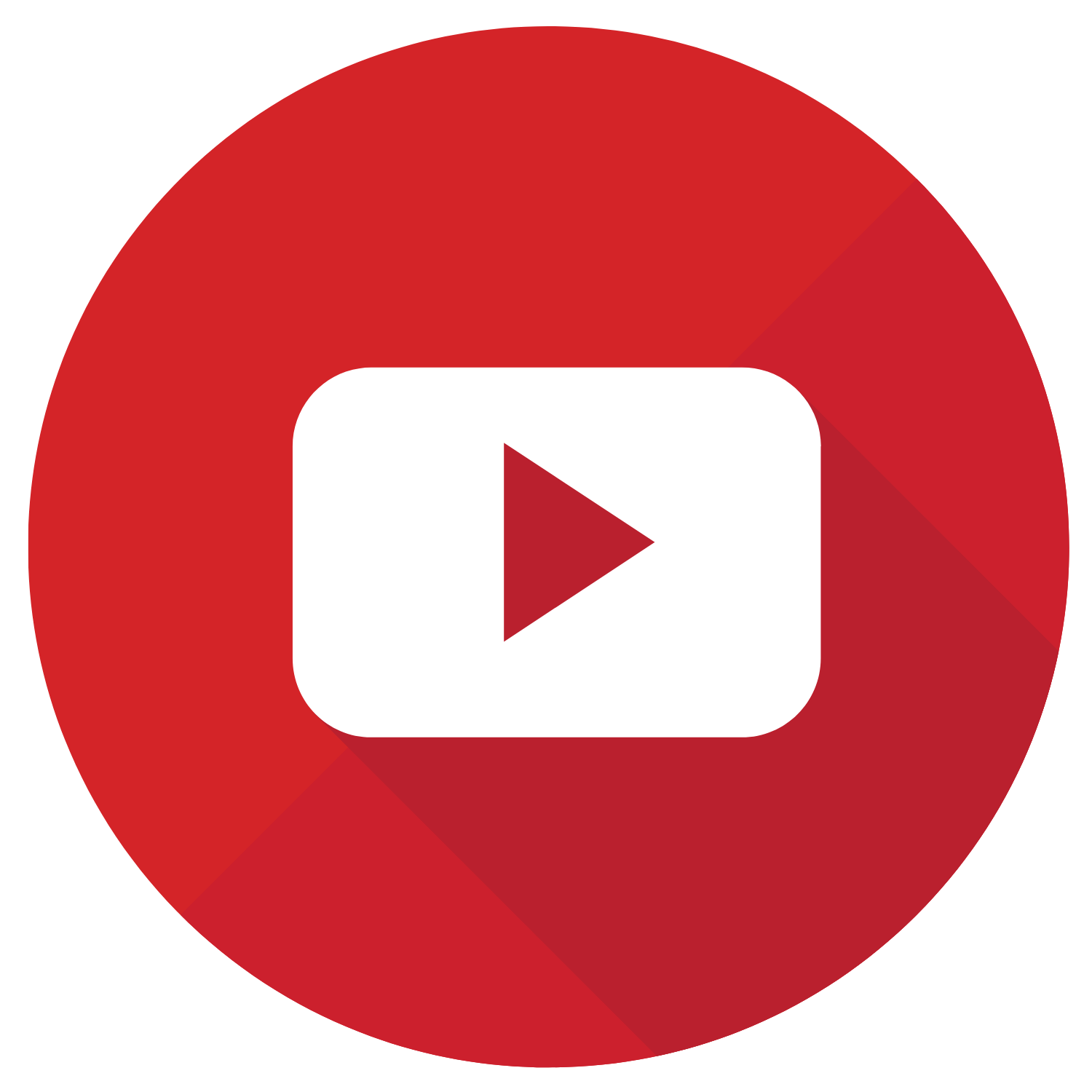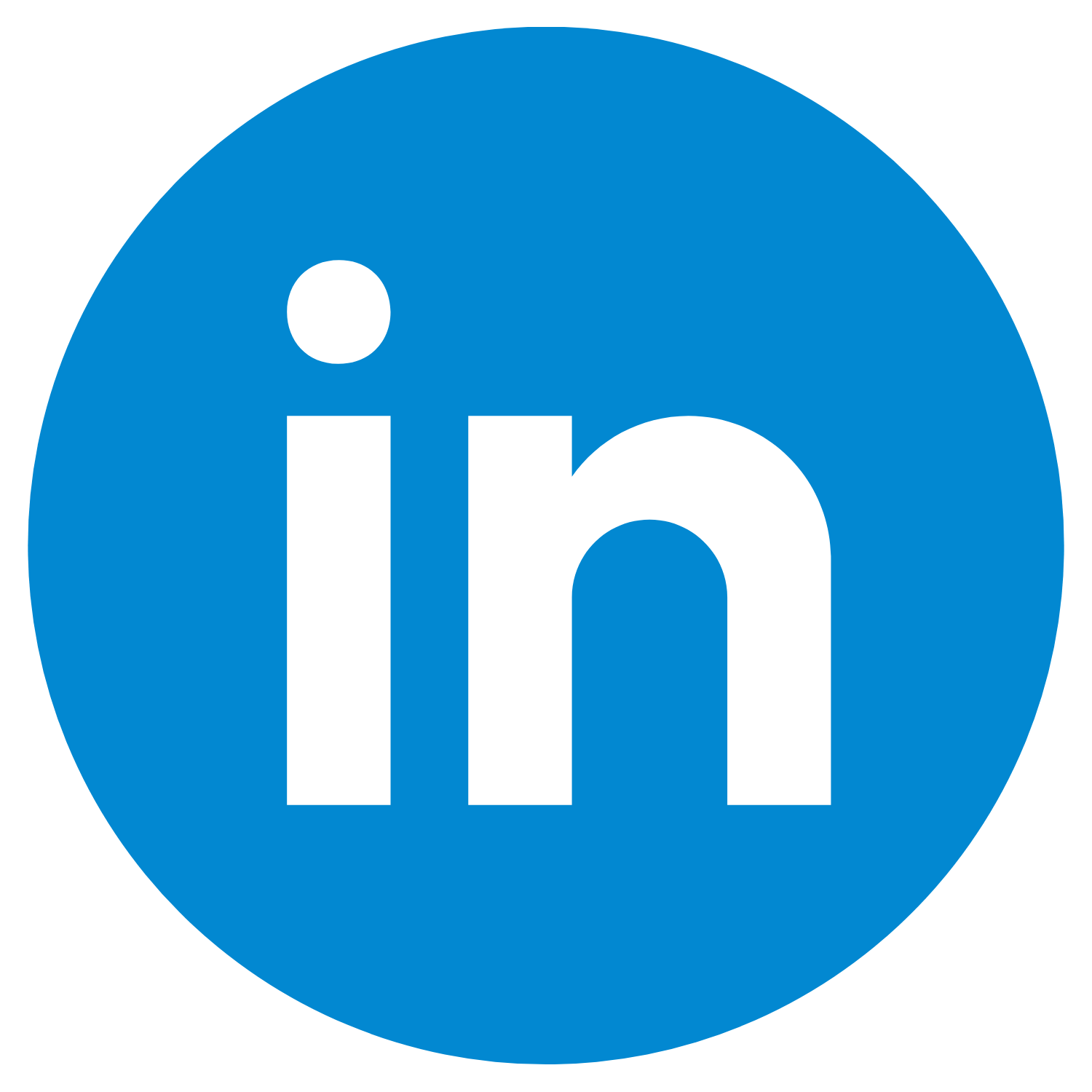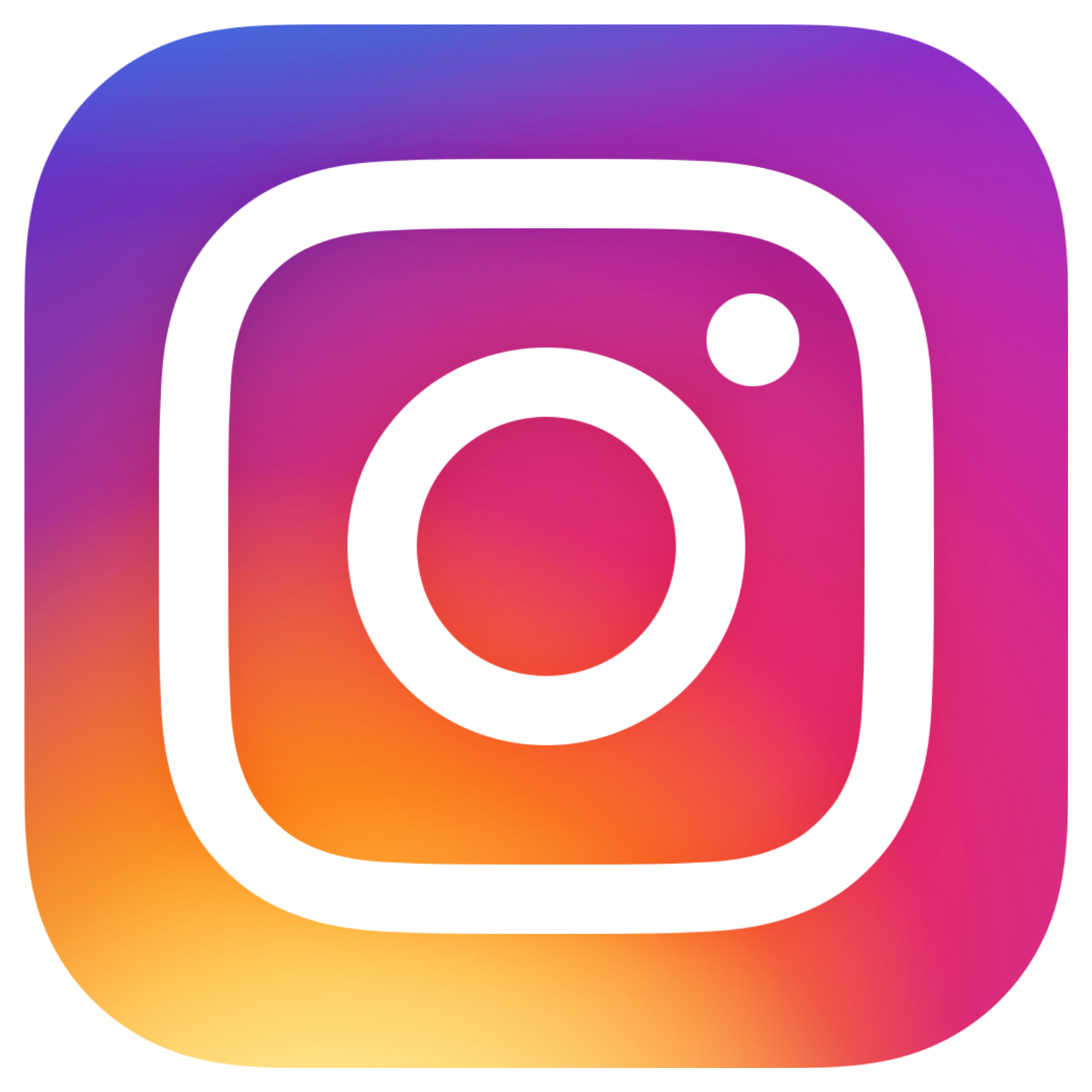 Connect With Our Team on Social Media!
Keep up to date with Front Range Market Trends, Community Events, Contest/Giveaways
All data is based on information from IRES inc, METROLIST inc, DBA RECOLORADO® and Matrix v7.1. CoreLogic. Data reflected includes attached dwellings in each

cities market. The Kevin Schumacher Team nor eXp Realty LLC does not provide any guarantee and is not responsible for accuracy. Data maintained by IRES inc. and METROLIST inc. may not reflect all real estate activity in the market. The statements and opinions contained in this advertisement are solely those of the individual author and do not necessarily reflect the positions or opinions of eXp Realty, LLC, or its subsidiaries or affiliates (the "Company"). The Company does not assume any responsibility for, nor does it warrant the accuracy, completeness or quality of the information provided.